Homelessness Hub

Advancing Collaborative, Equity-Focused Research, Education, and Policy on Housing and Homelessness

New Postdoctoral

Researchers
The Homelessness Hub would like to announce the joining of two new postdoctoral fellows, Dr. Stacey Livingstone and Dr. Josh Newton

Mobility of the Unhoused
University of California Institute of Transportation Studies Project FY 2021-2022
LEARN MORE

Evictions in San Diego County
From unlawful detainers to forced evictions, find out more about evictions in San Diego County.
LEARN MORE
Previous
Next
Welcome!
Homelessness Hub is a new research entity in UC San Diego's Department of Urban Studies and Planning. Our team conducts applied research into the causes, complications, and consequences of homelessness. We collaborate with researchers and advocates from across the non-profit, academic, and public sectors, as well as with people who have direct experience of homelessness, to identify solutions that promote health, dignity, and housing for all.
Research
Explore our collaborative, applied research on subjects related to housing and homelessness.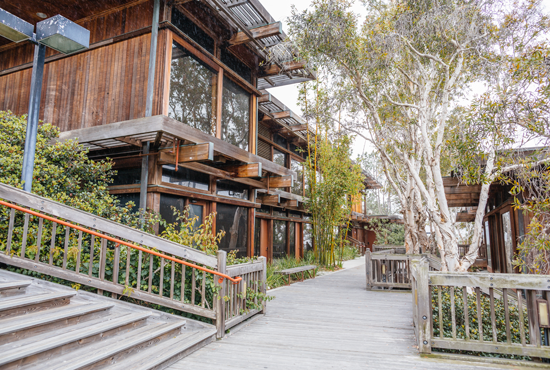 Call to Action
See ways to get involved, whether you're affiliated with UC San Diego or are part of our larger community.